Web design and storytelling.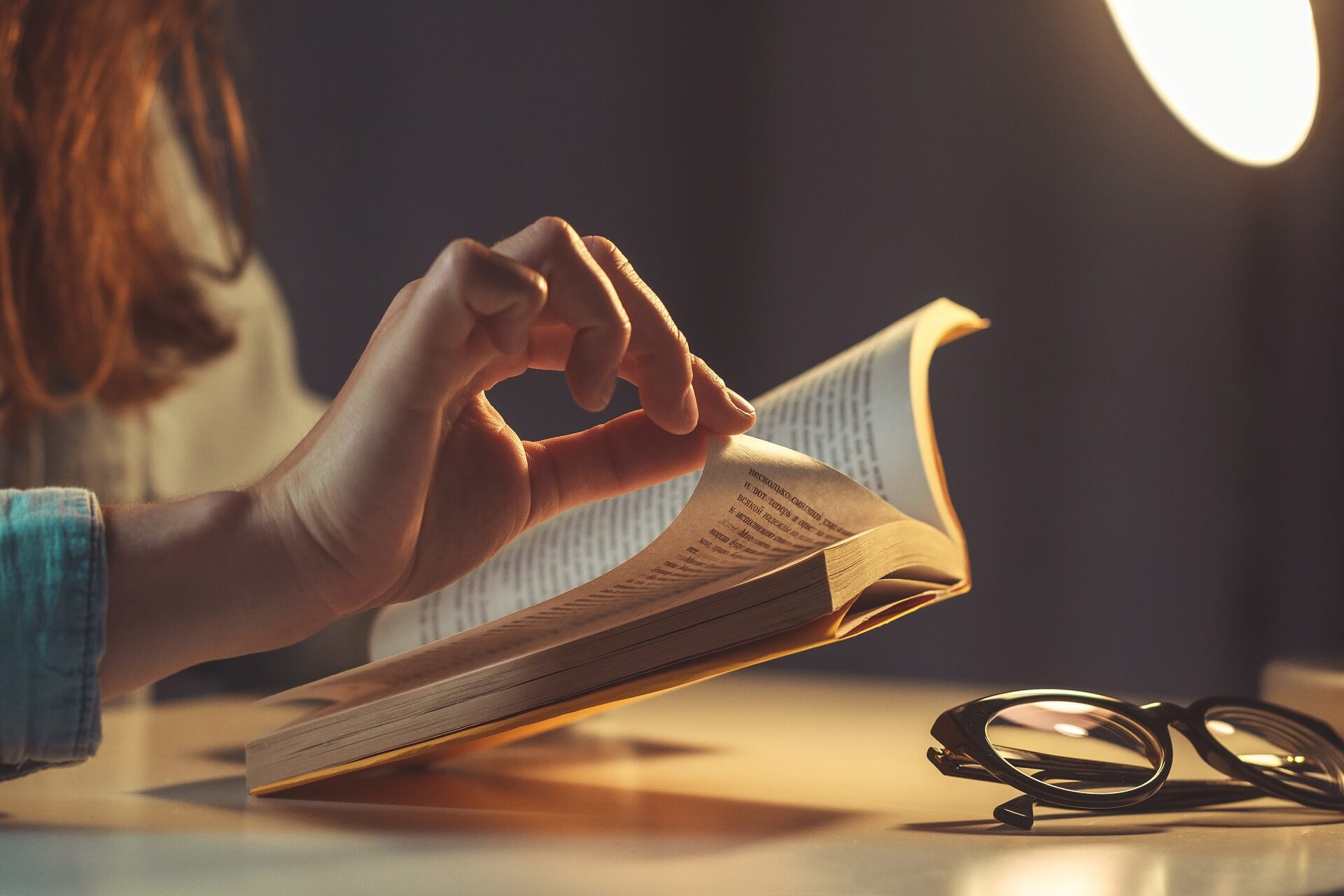 Every business has a story, one that starts to be written from the moment an idea is conceived. Some people are lucky enough to be the ones who develop it; others may simply inherit it, and push it forward. One way or the other, the story needs to be told the right way, in order to engage with an audience. But how does web design fit into all of this?
Keep scrolling down to find out.
Your website serves as an ambassador to your brand. It is your salesperson, and storyteller. It works even when you sleep. It can connect with both your clients and complete strangers. It won't have a second chance at a first impression. And if all of this is true (and I know it is), why not properly invest in it?
In 2022, it's no longer about "just having a website" anymore. Your website needs to be set up properly. It needs to be coded properly, and it needs to stand out from the crowd. It's all about responsive web design and fast browsing, with the right content to connect with your digital audience.
For me, it's been a fascinating road learning web design. Now I'm eager to become a part of your story. Find out how I make it work in the next section.
The following are the usual 4 steps that I take in my approach to complete every project. The process will vary with each client, but these are proven guidelines that have worked for me and deliver the best results.
Tell me your story. I'll set up a plan, one that works best for you, and present you with a rough draft of what your website will look like, and the tools that I'll be using.
Time to make the magic happen. Not just developing a pretty website, but also tuning out key aspects of it, such as SEO, page speed, content, photos, and others.
Your turn to see the website and make small changes (if necessary) before doing one last round of optimizations in order to fine-tune everything before launching.
The design process is complete; your website will go live and immediately start telling your story to everyone that comes across it. The job is done!
Let's face it, there are tons of web designers out there. And I'm sure most of them are able to do a great job. But what I think sets me apart is my focused approach on key areas that not always get enough attention. 
It's been an incredible journey so far. Meeting new people and getting to know their businesses. This is why I do what I do, to help these entrepreneurs launch or get their businesses/ideas on the web. Seeing their brand and uniqueness properly stamped on the world wide web has been a blessing! Here are some of them:
Let's kick-start your project
You don't need a big web design agency to get quality work done. Find out more about my work, and keep adding to your story today!

Web design for small businesses