It's your ticket to the world.
If you spent a little time in my
about me
section, you probably noticed how I talked about these being exciting times for web designers because of how CMS have made their tools so accessible to everyone. But, as always, there's two sides to every story.
Not everyone can develop a truly great website. One that is completely built from the ground up with a focus on design, optimizations, and security, features that most of the time are not given equal attention by developers.
There are countless statistics and articles that outline how important all of these areas are to a website, and such is the case that at oneWAYup Designs I chose to develop my own workflow system called  "The Triforce Initiative" (completely unrelated to a certain legendary item, in a certain legendary game.)
The Triforce Initiative consist of dividing every aspect of web design/development into three equal pieces (areas), with the purpose of all getting the same level of attention. These areas are: Design, Optimizations, and Security. Scroll down for more on each of them.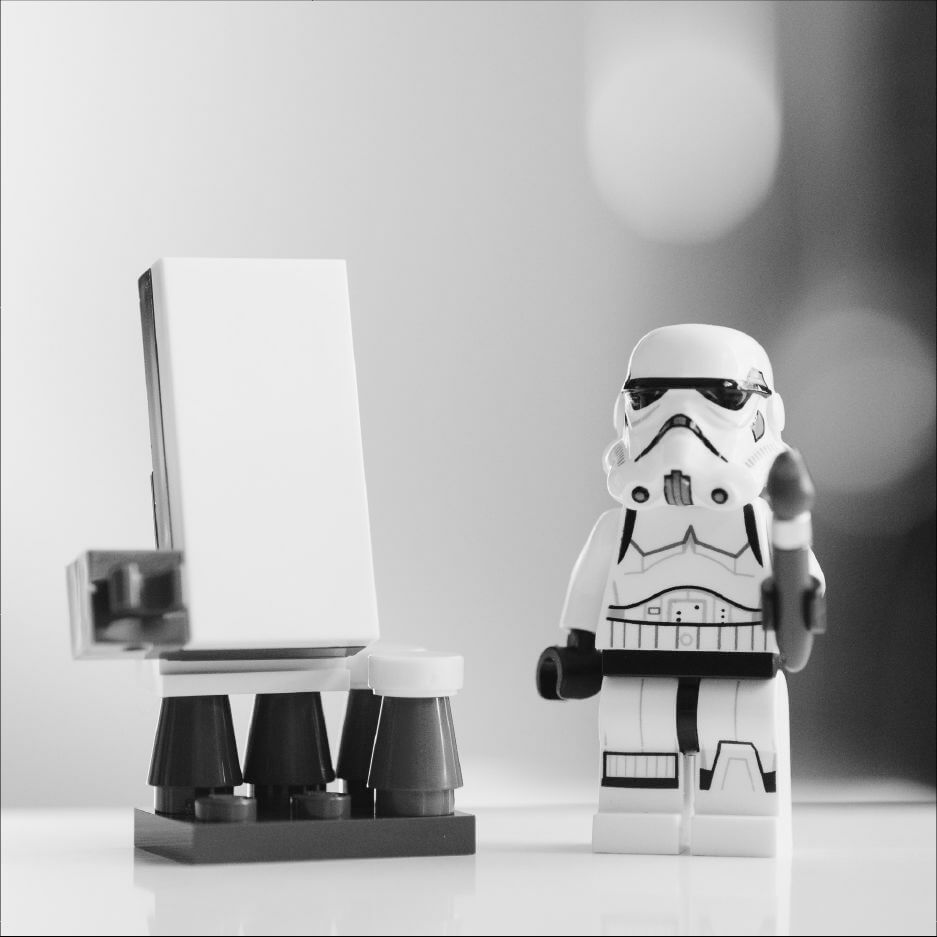 These days, website design is more than just pretty colors, pretty graphics, and an awesome font. A website needs to work as good on a mobile device as it does on a laptop or desktop, because more than 50% of the traffic to it
will come from phones
.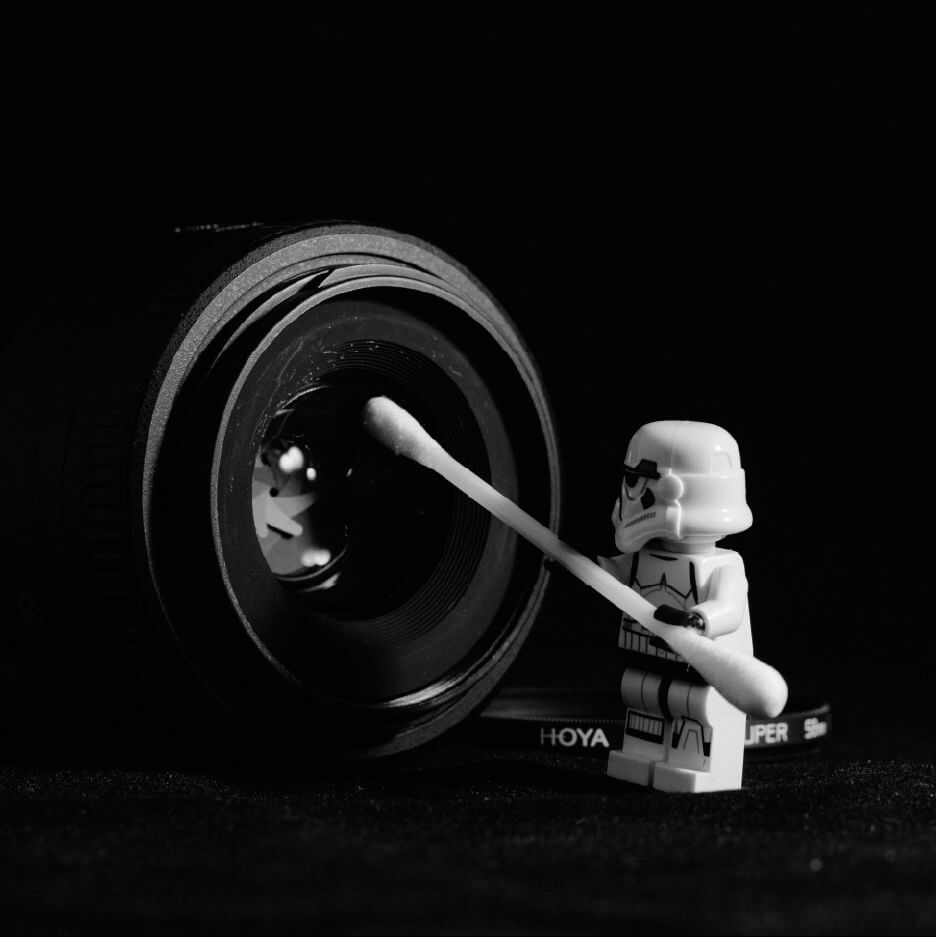 Every unnecessary second that a website spends loading  can make a huge difference for a visitor. I know the tweaks that are needed in order to get optimal speeds. This area also includes Search Engine Optimizations (SEO).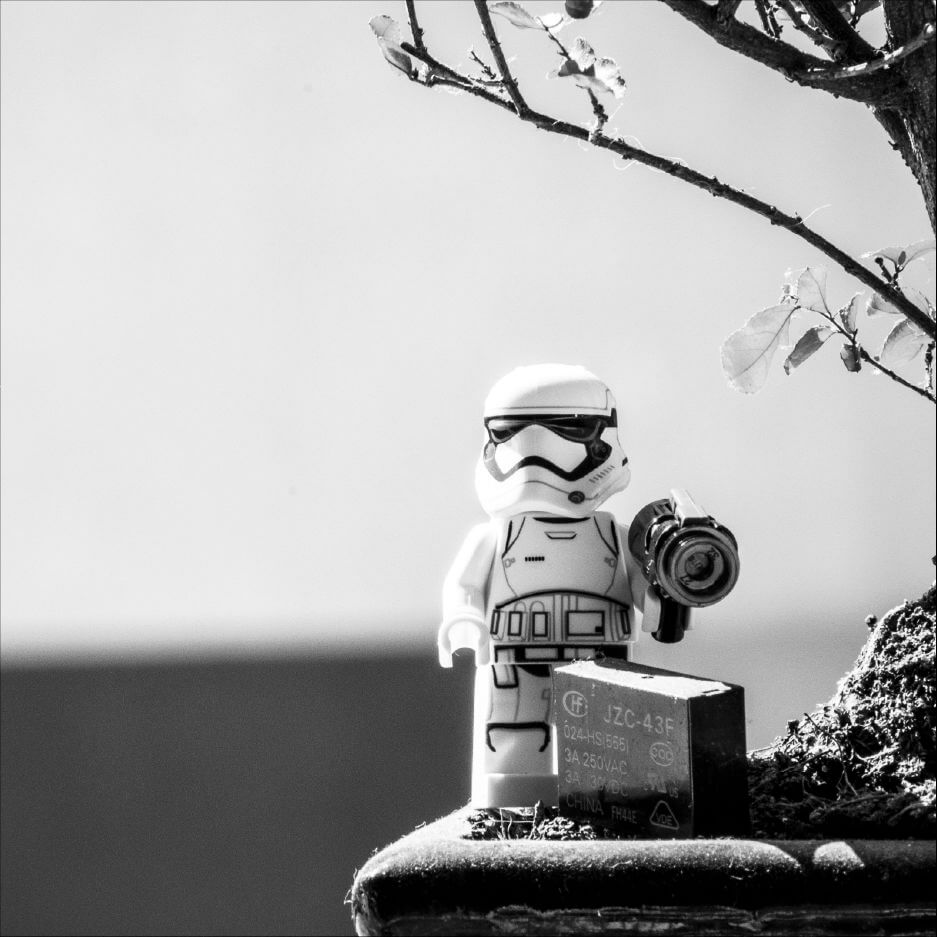 As with optimizations, there are also many tweaks that are required in order for a website to be mostly secure. From
SSL certificates
, to proper backups and
CDNs
. I put a strong focus on this one and don't cut corners, because a hacked website is a nightmare for us developers and our clients.
Throughout the whole process, there are steps that I follow in order to achieve the best possible results. I've created them in order to achieve each website's full potential. Here they are:
Choose one of the plans below and let's get started! If none fit your exact need, I'm open to crafting one for you. Just send me a request using the form below the plans.
Landing Page
(The Mandalorian)
• Personalized Premium Design
• Personalized Premium Design

• Home Page + 4 other pages

• Corporate email accounts
Advanced Website
(Master Yoda)
• Personalized Premium Design

• Home Page + 4 other pages

• Advanced SEO Optimization

• Corporate email accounts

• Choose two of the following:

˃ Translation (English/Spanish)
Personalized Request Form

Web design for small businesses