If you spent a little time in our about us section, you probably noticed how we talked about these being exciting times for web designers because of how CMS have made their tools so accessible to everyone. But, as always, there's two sides to every story.
Not everyone can develop a truly great website. One that is completely constructed from the ground up with a focus on design, optimizations, and security, features that most of the time are not given equal attention by developers.
There are countless statistics and articles that outline how important all of these areas are to a website, and such is the case that at oneWAYup Designs we chose to develop our own workflow system under a policy that we called  "The Triforce Initiative" (completely unrelated to a certain legendary item, in a certain legendary game.) 
The Triforce Initiative is a system of dividing every aspect of web design/development into three equal pieces (areas), with the purpose of all getting the same level of attention. These areas are: Design, Optimizations, and Security. Scroll down for more on them.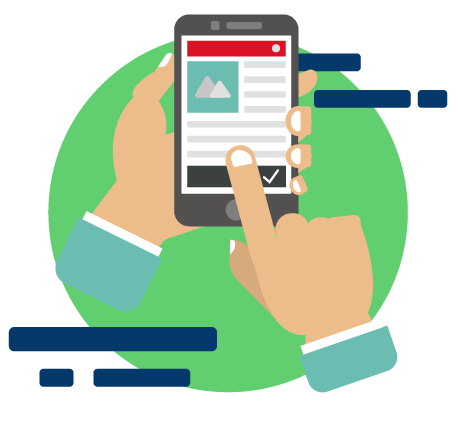 Design. These days, website design is more than just pretty colors, pretty graphics, and an awesome font. A website needs to work as good on a mobile device as it does on a laptop or desktop, because that's where 50% of the traffic will come from for your business website.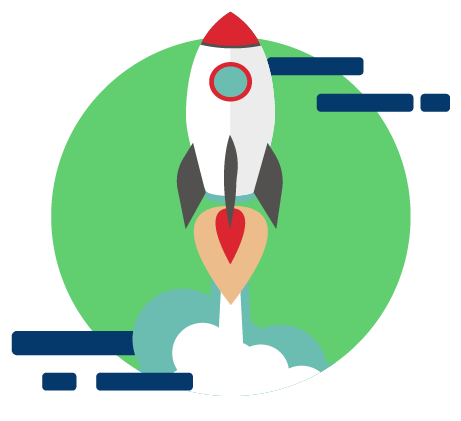 Optimizations. Every second unnecessarily added to a website loading time can make a huge difference to your clients, and prospective clients. And how can we achieve great site speeds? With proper optimization. This also includes Search Engine Optimizations (SEO.)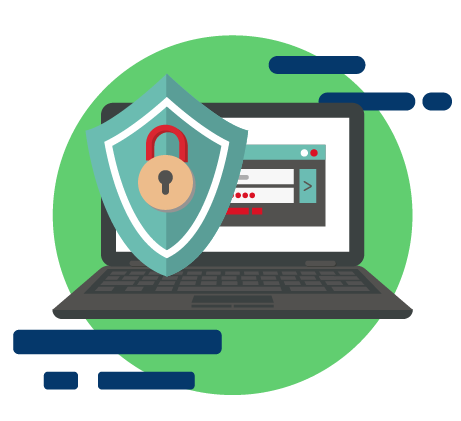 There are many measures to take and procedures necessary for a website to be truly secure. From SSL certificates, to proper backups and CDNs. We put a strong focus on this and don't cut corners.
We want to listen to your story. Everything you tell us during this phase can help us achieve better results. We also gather feedback on what you hope to accomplish with your website, and how you expect it to look.
During this phase we will set up a proper timeline according to your needs, and share with you how we plan to execute our vision for your business. We also request all of the necessary information from you.
With a work plan established, we move on to submit at least one design proposal to you for approval. You'll get a glimpse of how your website will look with a rough draft of your landing page.
This is where the Triforce Initiative kicks in. We start designing, optimizing, and securing your website with all the tools at our disposal.
We present you a close-to-finished product, for approval. During this phase we make any changes and adjustments that you may request, and further optimize your website.
We deliver the final product to you, and the world. Your business' footprint to the digital world will go live.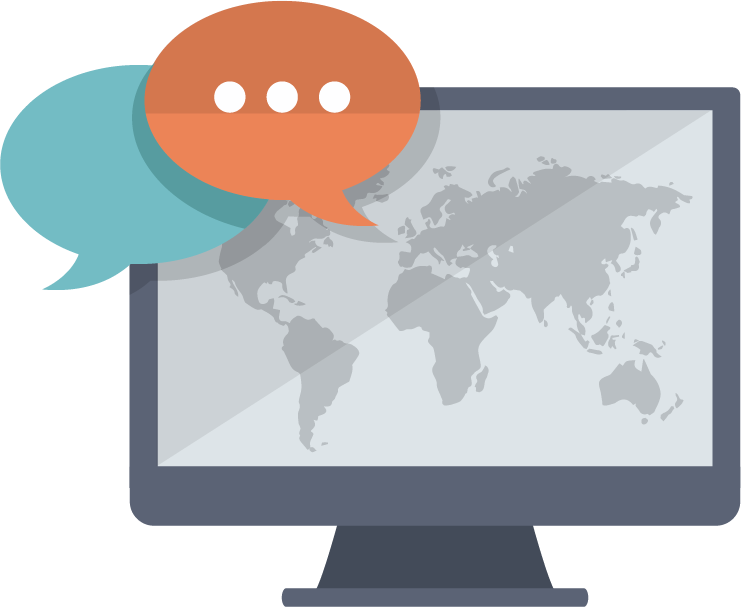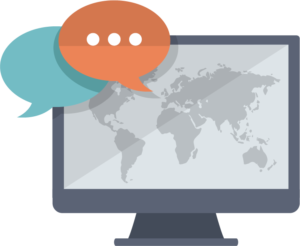 Cost is usually the thing that either makes or breaks a partnership, agreement, or business venture between two or more parties. We believe that when it comes to web design, one or two or even three sizes won't fit all. That's why we prefer that you give us an opportunity to chat with you a little but before we tell us what it might cost you. We use a layer-based system where all of our services have a price, and you can choose which of them you want to add to the package. It can be as simple or as complete as you want it to be. We're prepared and equipped to satisfy every need.
You can be certain that we will not cut corners on the basic stuff that make a website great, so even or lowest-tier plan will still have a great design, with proper optimizations, and security. But if you're really looking to invest in your website, there's a world of possibilities in the things that we can do to make it truly one of a kind.
It's your story, and you'll tell us how you wish to share it.
Find out more about our work, and keep adding to your story today!